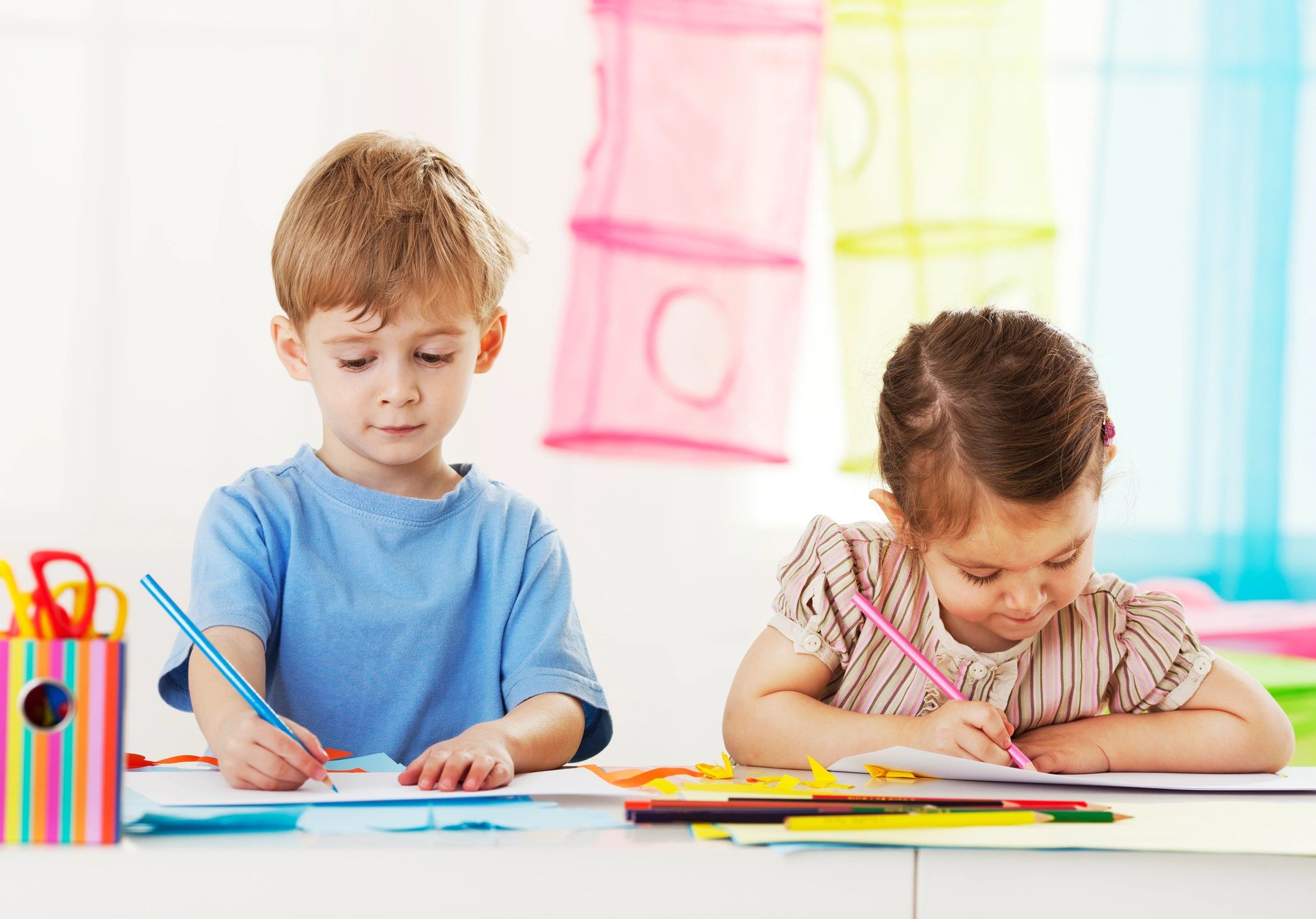 Tuition
Tuition is payable in advance according to the terms defined in the Parent Contract. If tuition is delinquent by more than two weeks, your child may be dropped from the program unless prior arrangements have been made with the Director.
Tuition is the same for weeks with holidays. Tuition is due and payable according to the conditions of the contract whether the child is present in school or not.
Tuition fees for our Enrichment Program will be billed on a monthly basis and will change to reflect the weeks that classes are in session. You may expect partial billing in the months of August, December, March/April, and June.
Children enrolled in our Day Care program may attend on holidays that we are open for limited care at no extra charge. Children enrolled in our SAC Program for both AM & PM care may also attend on holidays and Lemon Grove School District Teacher Work Days at no extra cost. This includes Veteran's Day, Christmas Vacation, Lincoln's Birthday, and Spring Break.
A cost of living increase can be expected yearly. New rates would not go into effect until September of each year. There will be no mid-year increases. These increases are under the advisement of the Preschool Board and authorized by the Board of Elders of the Church.
For families with more than one child enrolled, a 10% discount will be given on a second child. This discount will be based on the lower of the two tuitions. A 10% discount will be given to active members of the Christian Church of Lemon Grove. A 10% discount will be given when one of the custodial parents is an active duty military. Families may only use ONE of these discounts.
If you contract for less than full-time daycare, you must make sure to drop off and pick up your child within your contracted times. If you find that you are no longer able to do this, you must contact the office and adjust your contract. (You will be billed for any additional time your child is left in care).
Tuition and Fee Schedule
(Tuition Price Schedule from September 1st to September 1st the following year)
Vacation credit is given only when the Preschool is closed during Christmas and Easter holidays.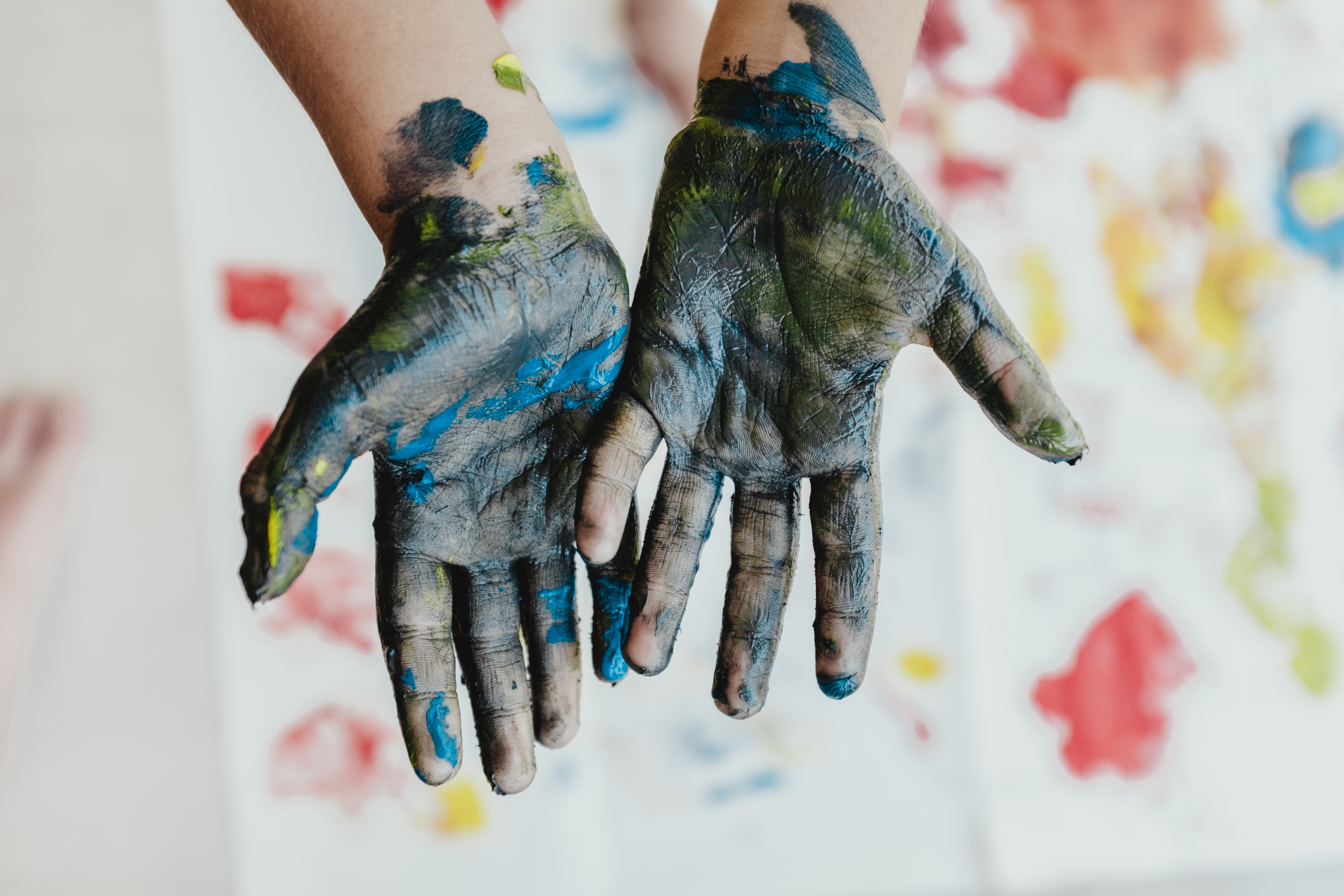 Ready to Enroll?
Follow the link to schedule an appointment or learn more about enrollment.